NOW AVAILABLE ONLINE
JTV CUSTOMERS: If you purchased a kit from Jewel School, Nov. 5-7, and the link for the tutorial is missing, please contact JTV customer service at 1-800-581-3002.
Your Gateway to Creativity
Viking Knit Beadwork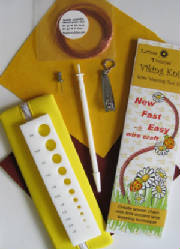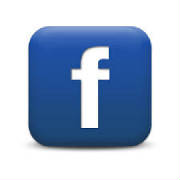 HOLIDAY SALE BEGINS NOV. 25
Lazee Daizee, Beading and Braiding kits while they last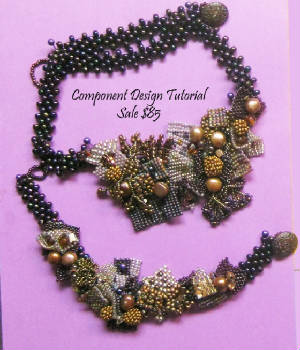 COMPONENT DESIGN TUTORIAL/KIT
Available in
Purple/Gold,
Teal/Copper,
BLue/Silver OR
Fuchsia/Copper
Fuschia Lariat 2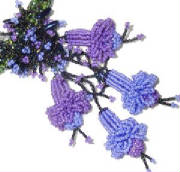 2002
NEW!
"Vintage" bead kits! A limited number of bead kits have been added. These are kits that Stephanie has taught at the Bead & Button Shows over the past 18 years. Check them out
ON SALE!!